Helps Inform My Choices

I like the publication because it gives me a wide view of legal issues
facing sports facilities. They touch on venue security, liability issues,
security, and I think it's a valuable tool for anyone in the industry.
Hearing from experts helps inform my choices and gives me knowledge I would
not have had.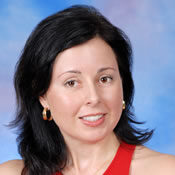 Carla Varriale
Havkins Rosenfeld Ritzert & Varriale
Timely and Much Needed


This is a timely and in my opinion a much needed piece of information for
facility managers and operators. If you believe in the statement 'ignore
history and you are bound to repeat it' then visibility to these issues can
go a long way to informing and preparing your facility and organization.
Russ Simons
Venue Solutions Group
An Important Resource


Sports Facilities and the Law has been an important resource. The legal information, studies and articles help provide important insight into timely
and relevant topics. Staying informed and getting ahead of these legal matters is beneficial to our venue and the industry in the long run.

Sam Dores
Taco Bell Arena,
Boise State University
Our Team
Sports Facilities and the Law is published by Hackney Publications. For more information about the publishing team and our advisory board, see Our Team.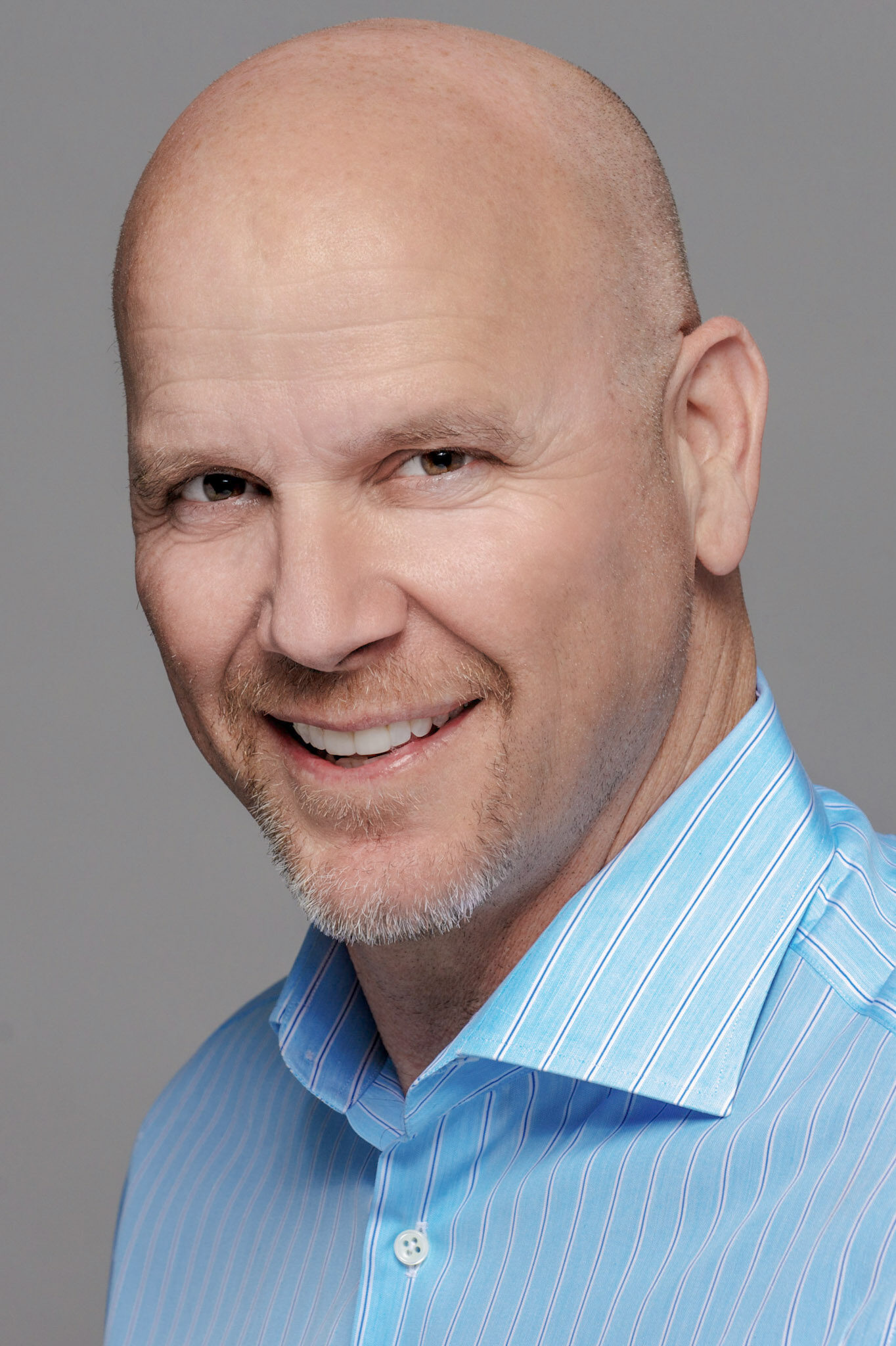 Holt Hackney
MANAGING EDITOR AND PUBLISHER
Gil Fried
EDITOR IN CHIEF